Description
Join Kurt Sheline and Jonathan Rickert from Echo Health Ventures for a discussion around the various pricing models in used in health care today, trends to prepare for the future and examples of how to nail down the right price for your product.
Lunch will be provided by Cambia Grove.
Bios:
Kurt Sheline is a Principal on the Strategic Investment Team at Echo Health Ventures, and is involved in all aspects of the investment and portfolio management process.   
Before joining Echo Health Ventures in 2017, Kurt was a Vice President in Cascadia Capital's Healthcare Technology and Services group, based in Seattle, where he worked closely with management teams in the life sciences, healthcare technology, and health care services industries, providing business development, positioning, sales & marketing, and transaction advisory and execution services.
Kurt earned an MBA from the University of California, Berkeley, and a bachelor's degree, magna cum laude, in Economics/Pre-Medical Studies from Claremont McKenna College.  He lives with his wife, daughter, and Goldendoodle in Seattle, and enjoys golf, boating, craft beer, and a budding interest in mountaineering.
Jonathan Rickert is a Senior Advisor to Echo Health Ventures, where he supports the Market Development team and Echo's portfolio companies. 
Jonathan previously was the CEO and co-founder of Array Health, a health insurance e-commerce company. Array Health was a pioneer in enabling employers to use a defined contribution approach to health benefits while empowering employees to shop for health insurance coverage. The company licensed its technology to health insurers to support insurer-led, group private insurance exchanges. GetInsured acquired Array Health at the end of 2016. Jonathan joined GetInsured's Executive Team and served as SVP and GM of its Insurer Business.
Before Array Health, Jonathan was a management consultant at Booz Allen Hamilton and Arch + Beam Global. Jonathan earned an MBA from the F.W. Olin School of Business at Babson College. Jonathan lives in Seattle with his wife and two kids.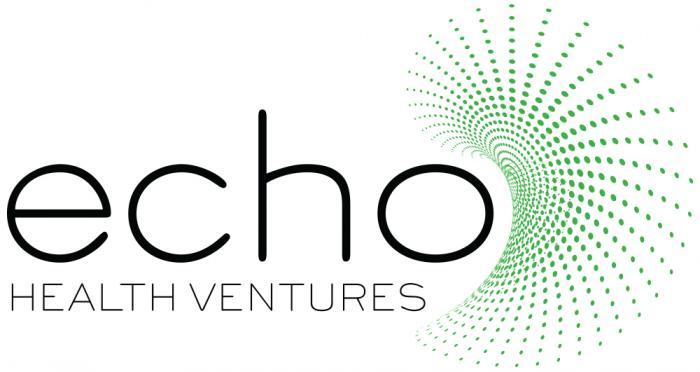 Cambia Grove Lunch & Learns, presented by Echo Health Ventures, is a series offering opportunities for entrepreneurs to network over lunch with subject matter experts while learning about high-value health care topics.